RELIEF! Soft Tissue Therapies
Rachel Bredl-Hryndej, NCTM, LMT
Providing clinical massage therapy in Marshfield since 2008 and now offering the benefits of HOCATT Platinum with HUGO High Intensity PEMF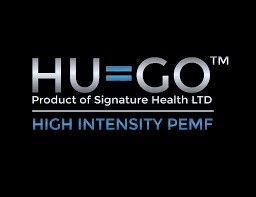 HOCATT Platinum
HOCATT performs – the only machine that can deliver 10 proven technologies in a single session. With each 30-minute session , clients experience multiple wellness technologies simultaneously, providing advanced detox, oxygenation, athletic improvement, beauty and anti-aging benefits, and overall wellness and vitality. The only device of its kind, multi-technology helps your clients see results faster. It's exactly what you have been looking for – wellness simplified.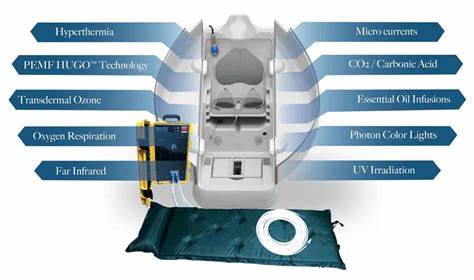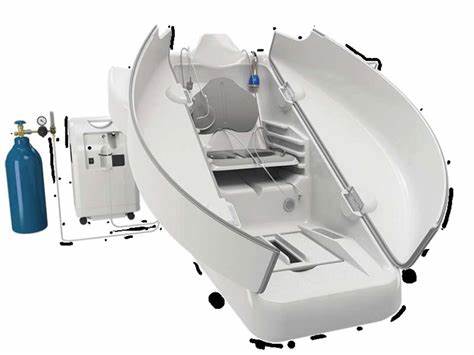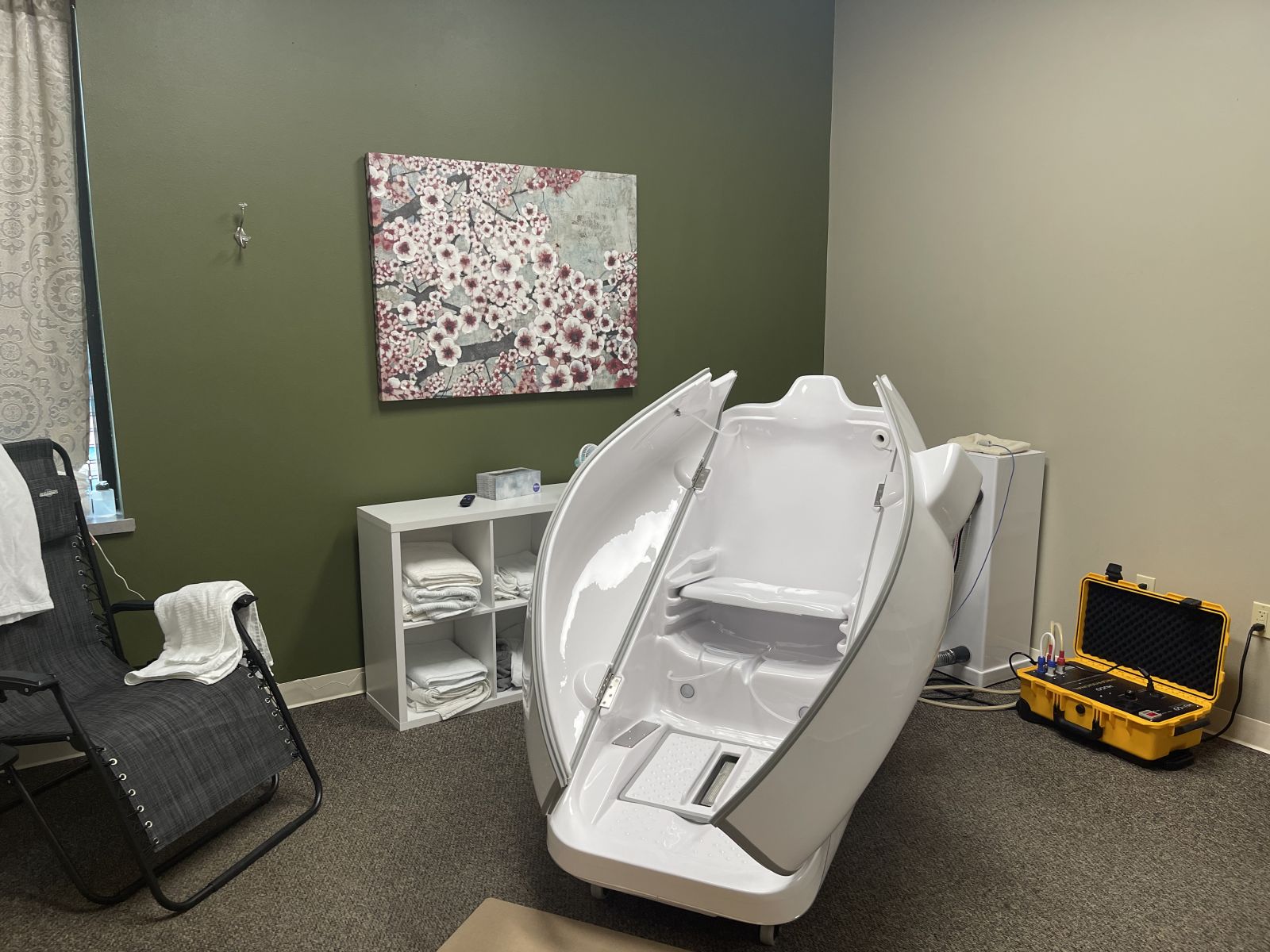 Try our online booking!
*8/3/2022 Online booking for massage appointments is currently disabled due to my over-full schedule. HOCATT and HUGO appointments can still be booked online.
*Please note that appointments scheduled online are subject to change. Please monitor your account for appt approval/denial and reschedule requests. Thank you.